470-348-5426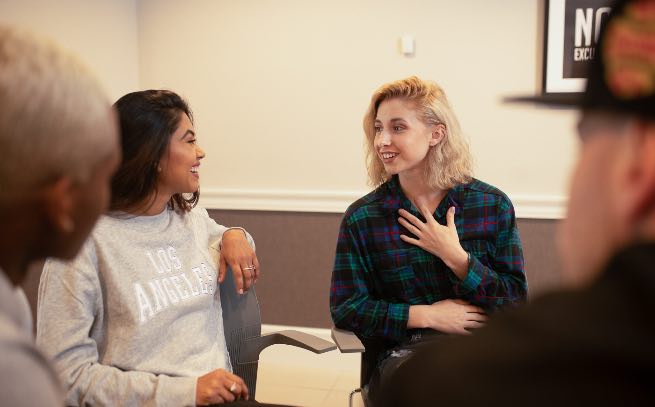 Get The Support You Need To Build A Sober, Healthy Lifestyle
Move closer to your goal of drug or alcohol substance use recovery at Evolve Recovery Center Duluth. We are a respected residential facility that focuses on the underlying reasons for substance use. We offer a safe location to step away from your daily stresses while you concentrate on reconstructing your way of life through drug and alcohol rehab. Upon the conclusion of your time in our care, you'll have a foundation of skills to help you lead a life of sobriety.
About Us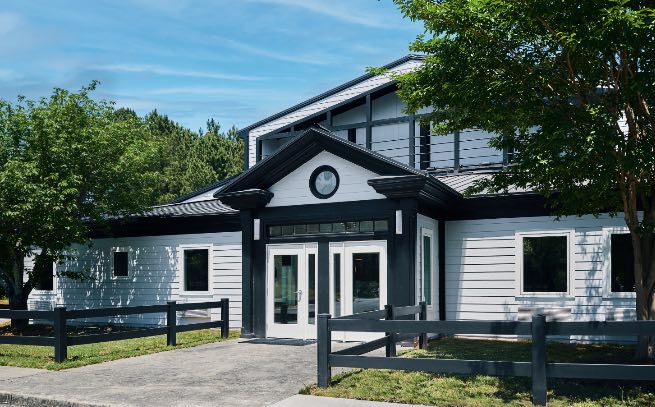 Achieve Your Addiction Recovery Goals With Individualized Rehab Near Duluth
Treatment for addiction and mental health concerns should not involve a one-size-fits-all approach. At Evolve Recovery Center Duluth, we customize our rehabilitation program for you and design a strategy that considers your specific obstacles and objectives.
This treatment consists of evidence-based therapy in group and individual sessions, and with family. Throughout your care, you delve into the core causes of alcohol or drug use and proceed with rebuilding relationships. We understand that drug and alcohol rehab in Duluth is a process and must include aftercare to increase your chances of long-term success. This is the reason why we assist you in developing essential coping strategies and continue to support you even when you depart our facility.
Treatment
Immediate help for your addiction is now here!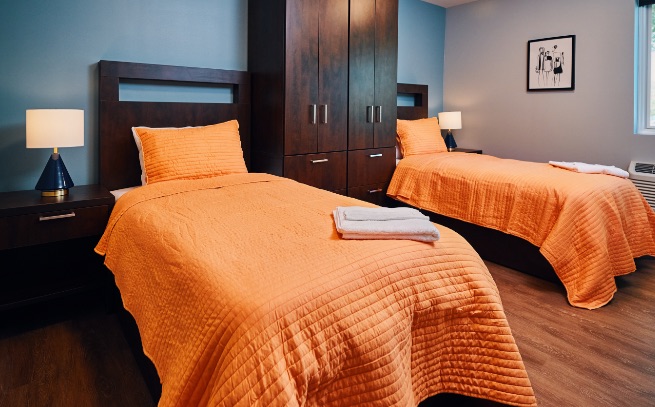 Take Time For Yourself At Our Fully Equipped Inpatient Rehab
Every aspect of Evolve Recovery Center near Duluth is meant to make you feel appreciated, comfortable, and protected. In your time with us, you'll have a well-equipped room with no more than one roommate. If your circumstances require an unshared room, we ask that you inform us ahead of time.
Our welcoming Duluth inpatient residence facility affords these amenities:
Bedroom with a TV and full bath.
A range of recreational places like TV and game rooms, a full gym, and lovely open air spaces.
Meals cooked on-premises by our own chef. We are happy to accommodate special dietary needs.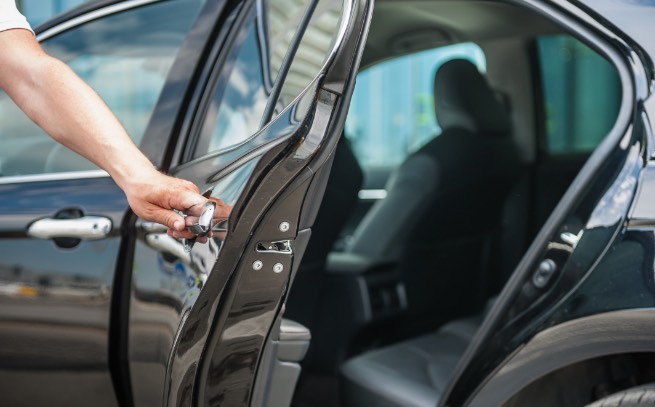 We're Here To Help You With Transportation and Required Paperwork
Our objective at Evolve Recovery Center has always been to make it easier for those in need to begin alcohol and drug rehab in Duluth. No matter what you need to arrive at our facility, we will assist. If you're struggling to find a way here, we offer transportation from your residence or the airport. Your safety is our top priority even before you step through our doors.
After your admittance to our facility, we'll aid you in completing mandatory documentation for various concerns like insurance, FMLA, court-mandated treatment, and financial assistance. We take almost all insurance coverages and collaborate with your policy's representatives to get treatments paid for. In the event you are without coverage, we will work to find the right self pay plans.
Take The Next Step In Your Recovery With Evolve
If you are seeking alcohol or drug rehab in Duluth, begin with a free, private consultation with Evolve Recovery Center Duluth.
Contact us today and get started tomorrow. We'll help you with insurance, FMLA, and transportation. We are available to talk 24 hours a day, seven days a week.
To get started, you can call us below or fill out the form.